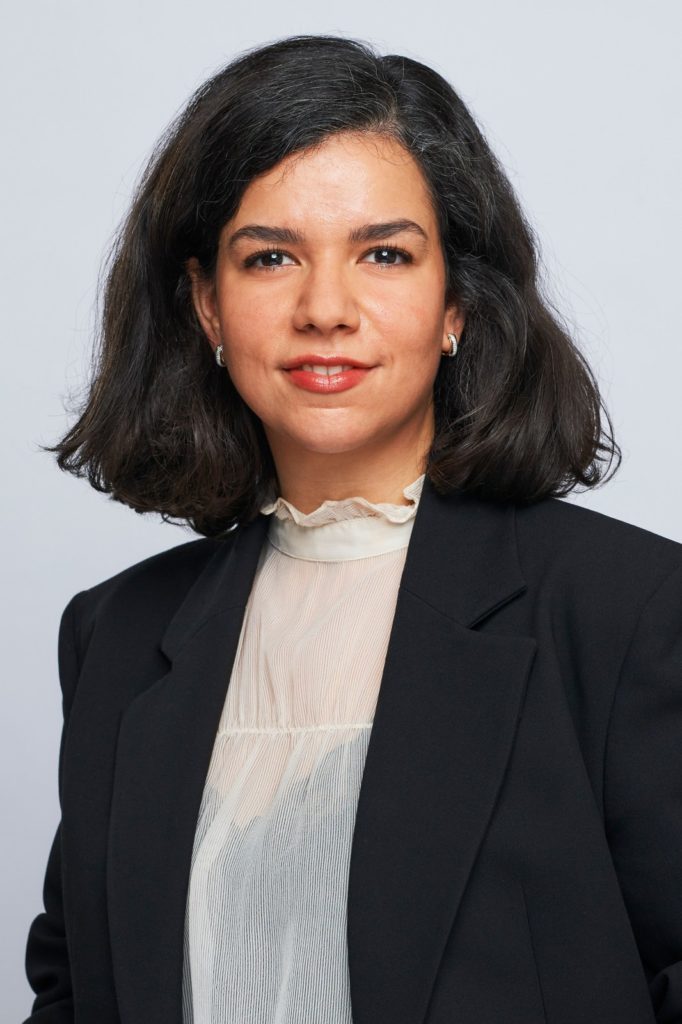 Laura Berdugo
Associate
Laura Berdugo is admitted to the Paris Bar.
After several experiences in successful French and international business law firms (DLA Piper, Galembert Avocats) and in the legal department of Chanel, she joined Rondot Eychène Fréminville in 2023.
Laura's practice focuses on commercial and financial litigation and white-collar litigation.
She has graduated from the University of Paris I Panthéon-Sorbonne.
Expertise

Commercial litigation
Financial litigation
Corporate litigation
Shareholders disputes
White-collar litigation

Education

EFB

Master II Business Law, Paris I Panthéon-Sorbonne

Master I, Business Law, Paris V

Languages

French
English
Spanish